If your house has a basement and you've yet not found a useful purpose, this text is for you. Here we'll tell you why adding a basement suite to your house is the smart move and name the significant benefits you get with this move.
Before we go into more detail about the benefits, we need to outline that you should consider hiring the services of a professional home renovation company for creating a successful project. Search the ones near you and ask for a quote from several contractors. This way, you can estimate your budget and hire a home renovation contractor with the best price for your project.
However, we need to emphasize that adding a basement suite to your house significantly increases your home's value if you plan to sell later on. But before that happens, here are the five significant benefits you'll get by adding a basement suite in your house now.
1. Extra Income From Renting It Out
The first benefit that comes to mind from adding a basement suite to your house is that you can rent it out and earn extra monthly income. If you are doing a whole house renovation, then the costs of adding a basement suite will be nearly negligible, so it is the obvious choice.
For renting out space, you should add a separate entrance and if the yard space allows it, add a separate walk-out entrance. This adds privacy to your basement suite, and you can justify the asking rent.
2. A Man Cave
If you have a basement suite to your house, this is the perfect place to make your man cave. Most basements already have the plumbing to add a small kitchenette and a bathroom, and you will have an independent space to call your own.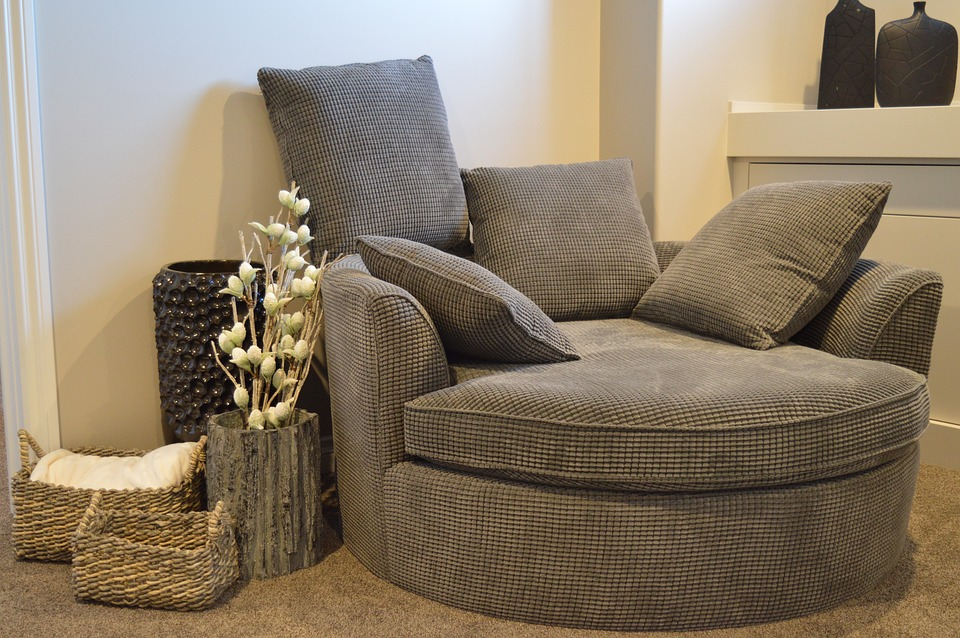 The basement man cave is the perfect place for your recliner chair and old, comfy sofa that no longer fits in the living room. Fill the fridge with beers, set up the big screen, sit back and relax with the game on. Also, your basement suite/man cave is a perfect space for poker night with your friends.
3. Entertainment Center/Family Room
The basement suite can be the perfect space to have your entertainment center. Fill the space with comfortable chairs or seats, throw around some bean bags, and set up your game consoles and large screen.
Ample space for a movie night with the family; you have everything you need within reach. You can also soundproof the basement suite better and have a place for the kids to play when they are young and hang around with friends as they get older.
4. A Guest "House"
If your property does not allow extra space for a guest house, but you often have guests, turning the basement into a suite is a perfect choice. Depending on the basement's size, you can add a kitchenette, a bathroom with a shower, a living area, and one or two bedrooms.
This space is enough for your out-of-town guests to stay under your roof, but out of the way, giving them privacy and their own space during their stay.
5. A Home For Ageing Parents
A basement suite is excellent to have if you have aging parents that need assistance. If they cannot afford to pay for an independent living facility, then you can put them in your basement suite. You will have easy access to them, keeping track of their eating habits and close attention to their medication and other health care needs.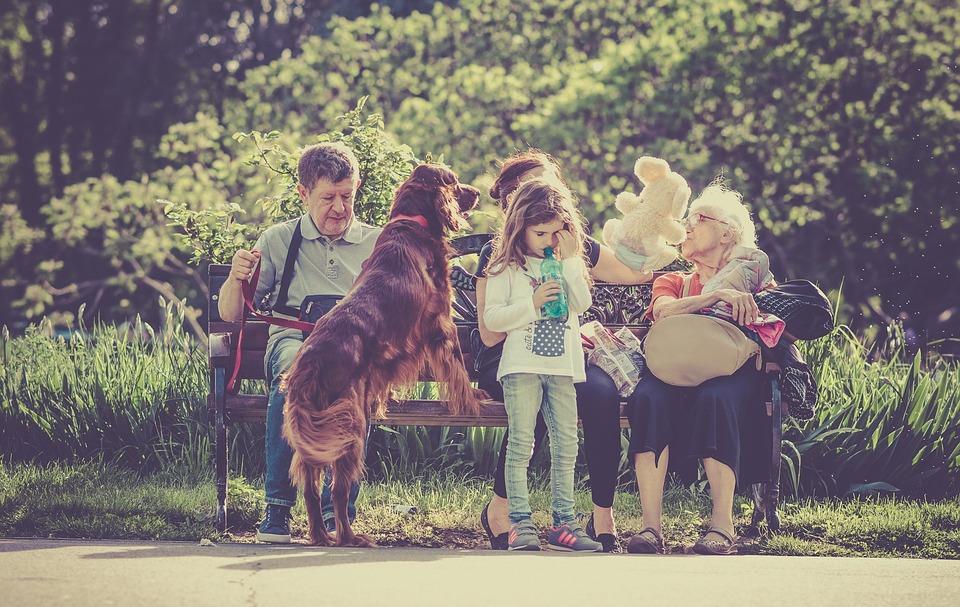 Your kids will also have their grandparents near, so you will always have a sitter on the ready. Older people usually enjoy doing light garden work to stay in shape, tending to the flower beds, or watering the grass, so it is a win-win for both sides. We are always prepared with fresh ideas and advice on improving your home.
Planning to Remodel Your Kitchen?
 Let's explore the added value we can bring to your project. Let's talk!