Toledo Renovations was launched in 2008, built on the foundation of creativity, connection and communication.
Nate Torhjelm and his team have always prided themselves in delivering quality service to clients in every aspect of every project.  As a part of our push for offering the best, we have an outstanding team of subcontractors and tradespeople that we work with. This helps ensure that each of the many moving parts of each job is done by people who care about their craft. 
As we have grown, and are continuing to grow, we strive to be a company that puts our all into each and every client project. It gives us great joy to walk with you in creating your dream renovation.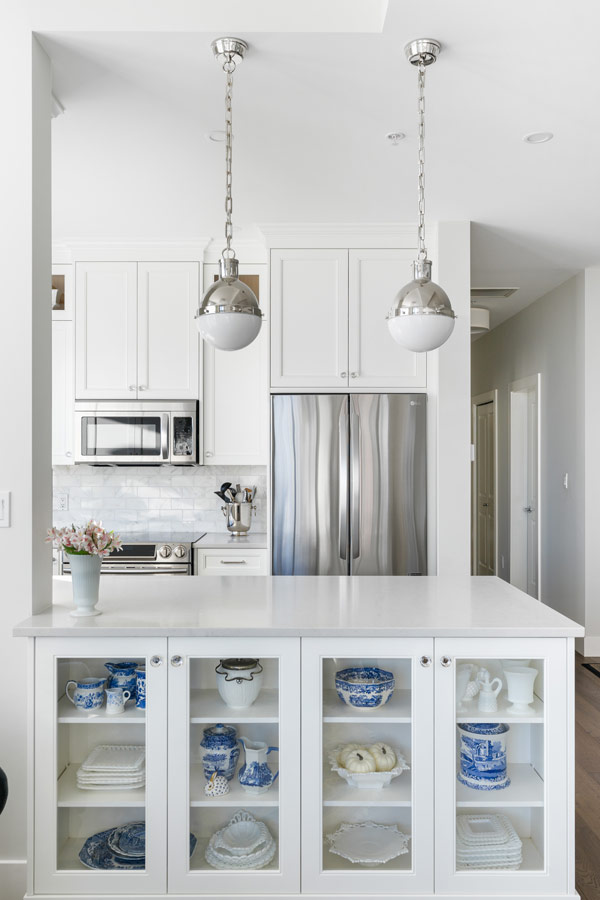 Nate has been in the design, real estate and renovation business for the past 20 years. One of the things he loves about renovations is how dynamic they can be. With each project being different from the last, he enjoys finding ways to make a home owner's vision become reality; regardless of what challenges may arise.  
His dad used to tell him that, in business, you should always be working towards "the smile."
Nate, didn't just take his dad's advice, he worked it into the very DNA of how he approaches all aspects of his business. To him and his team, clients' smiles happen with good communication, great workmanship and exceeding their expectations with the end result. 
We first hired Nate to add a bathroom to our downstairs area.  We were very impressed with the quality of his work and the way he ensured that the project was finished on time and in agreement with the quote provided. 
When we moved, we had no hesitation in hiring Nate and his team a second time to complete a whole home renovation that included 3 new bathrooms and a new kitchen, updated wiring and lighting.  The whole Toledo team worked hard to ensure our new home met all of our expectations. Nate and his team are awesome to work with, and we are thrilled with the finished project. Many people have complimented us on these renovations.   We have recommended Nate to others and would not hesitate to do so again.
Lyn Kinney
I had Nate and his team renovate my kitchen and main living area. They were efficient while taking the time to pay attention to details and get things done right.
There were lots of conversations back and forth to make sure the reno ideas were clear and heading in the right direction throughout. The Toledo team was friendly, respectful, and hard-working.
Mike Priebe 
Nate completed our new floor project as well as the baseboards.
He provided an accurate estimate of the work to be done and spent extra time concealing our speaker wires. We are very happy with our new living room floor.
Stephen Barron 
Nate and his team transformed our kitchen and upstairs living space into a place where we can really enjoy our home.
They took non-custom kitchen cabinets and made them into a custom-looking space that is beautiful and functionable. Nate went over and above what was initially planned and we couldn't be happier with the results!
John Macdonald
Nate was recommended to us by a friend.  He is friendly and knowledgeable.
He provided an accurate quote and was quick to respond via email or text if there were changes/suggestions in the contract to get our approval. 
His prices are fair and we are delighted with the finished product. I do not hesitate to recommend his work.
Tim Higginbotham
There is only one person that I would use for my renovation needs. Nate is amazing. 
I have used him on MANY projects and would highly recommend him. He is one of the few contractors who will make you feel like he cares and will listen.  His team is fantastic as well.
Chad Flinn
We hired Nate to replace our railings and install ceiling lights in the upper level of our home. He came over and talked things over with us – getting a clear idea of what we wanted.
He worked us into his schedule quickly and our railing turned out more beautiful than we had even imagined!
Highly recommend Nate for your renovation needs. 
Mellie Fricker
Let's turn your home renovation dream into a reality.