Quality Home Renovation Workmanship
with Integrity and Communication
When it comes to thinking about your home renovation project, there's no shortage of inspiration. There are home improvement and home buying TV shows, spring and fall home shows, interior design blogs and magazines, and beautiful photos posted by industry influencers, real estate agents and homeowners on Instagram and Pinterest. You may even have your own "Home Renovation" Pinterest board where you save your ideas! Or maybe you're using old-fashioned Bristol board with a collection of photos, colour swatches and fabric samples!
As you start to talk to various contractors and design experts, it can start to get overwhelming. They may be asking questions you hadn't considered. And it may feel like each question adds to the list of decisions to be made and the number of line items in your budget!  It may even start to feel like your renovation dream could be in danger of staying a dream.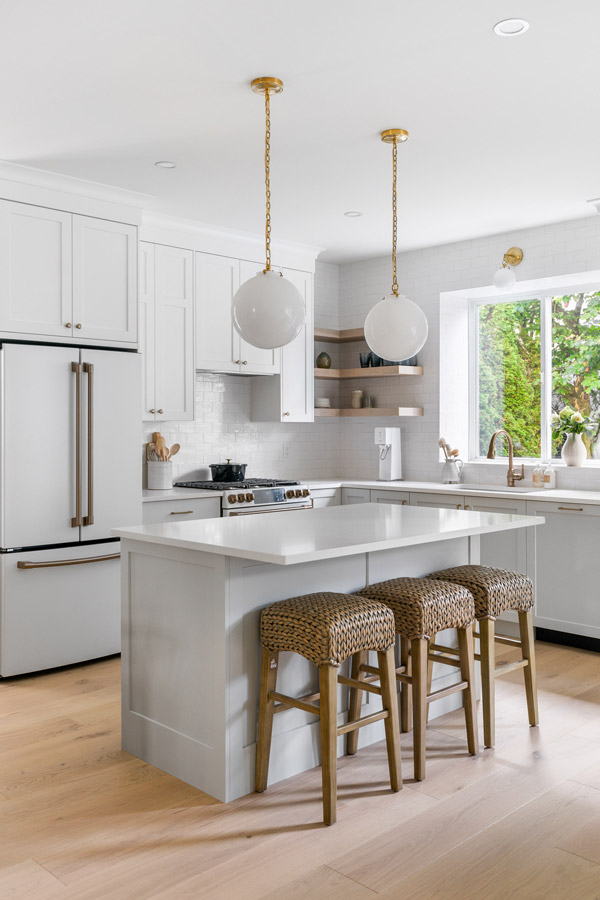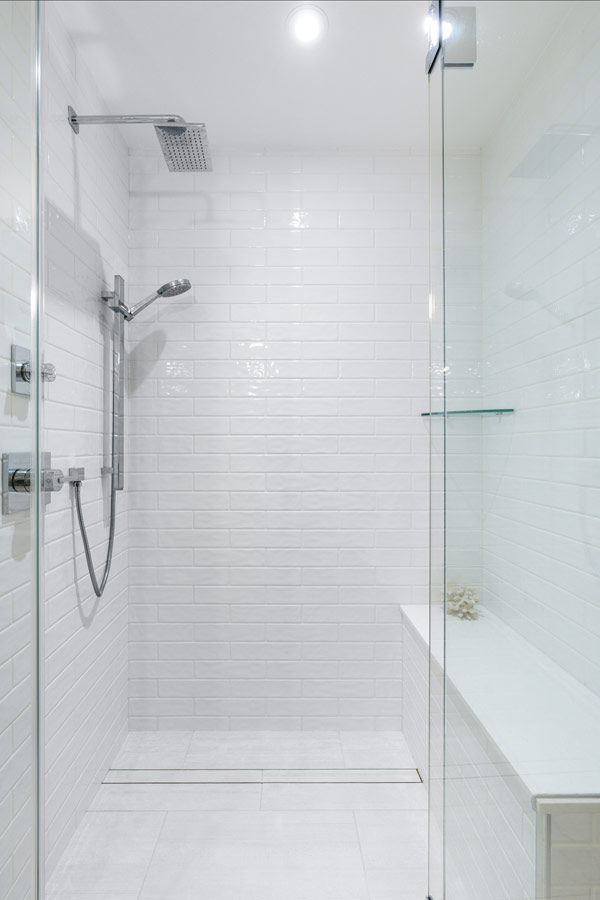 Our primary goal is to turn your home renovation dream into reality, while keeping your budget reasonable. We'll show you where it makes sense to save money and where it's worth investing a bit more. We'll keep you focused on what's important and we'll take care of the multitude of details. Then, together we'll stand in your newly, renovated space and celebrate!
from start to finish
this is our process
After our first meeting, we will create a quote (and floorplan if needed) for your review.
Once the proposal has been approved we will go over the estimate and schedule to make sure all parties are in agreement on everything before moving forward. From this point forward we will be in ongoing contact with you with project updates.
As we begin, we will make sure to prepare the house and areas we will not be renovating to ensure no damage to the rest of your home.
From there we will do any needed tear out.
Following this, we will complete any needed framing, electrical, plumbing rough in; followed by any needed City inspections.
Drywall will be hung taped and mudded.
Flooring or tile is installed and then covered to protect during the rest of the job. Cabinets or vanities will be installed and any doors or windows will be hung.
As we finish up, doors will go on cabinets, walls will be painted, toilets and sinks will be hooked up and trim will be installed.
City inspections will be concluded and final touch ups will be applied.
Once we are all done, we will do one last final walk through with you to make sure everything on your home renovation project is completed. 
Let's turn your home renovation dream into a reality.