One of the most important aspects of my business is the team that works with me.
I learned early on how important it is to have the best people to provide the best results. Over the years I have developed great relationships with highly skilled people that are trustworthy, care about our clients and take pride in their work.
Everyone that comes into your home is a reflection of our company and shares our goal of allowing you to feel looked after and free of worry that all the details are taken care of.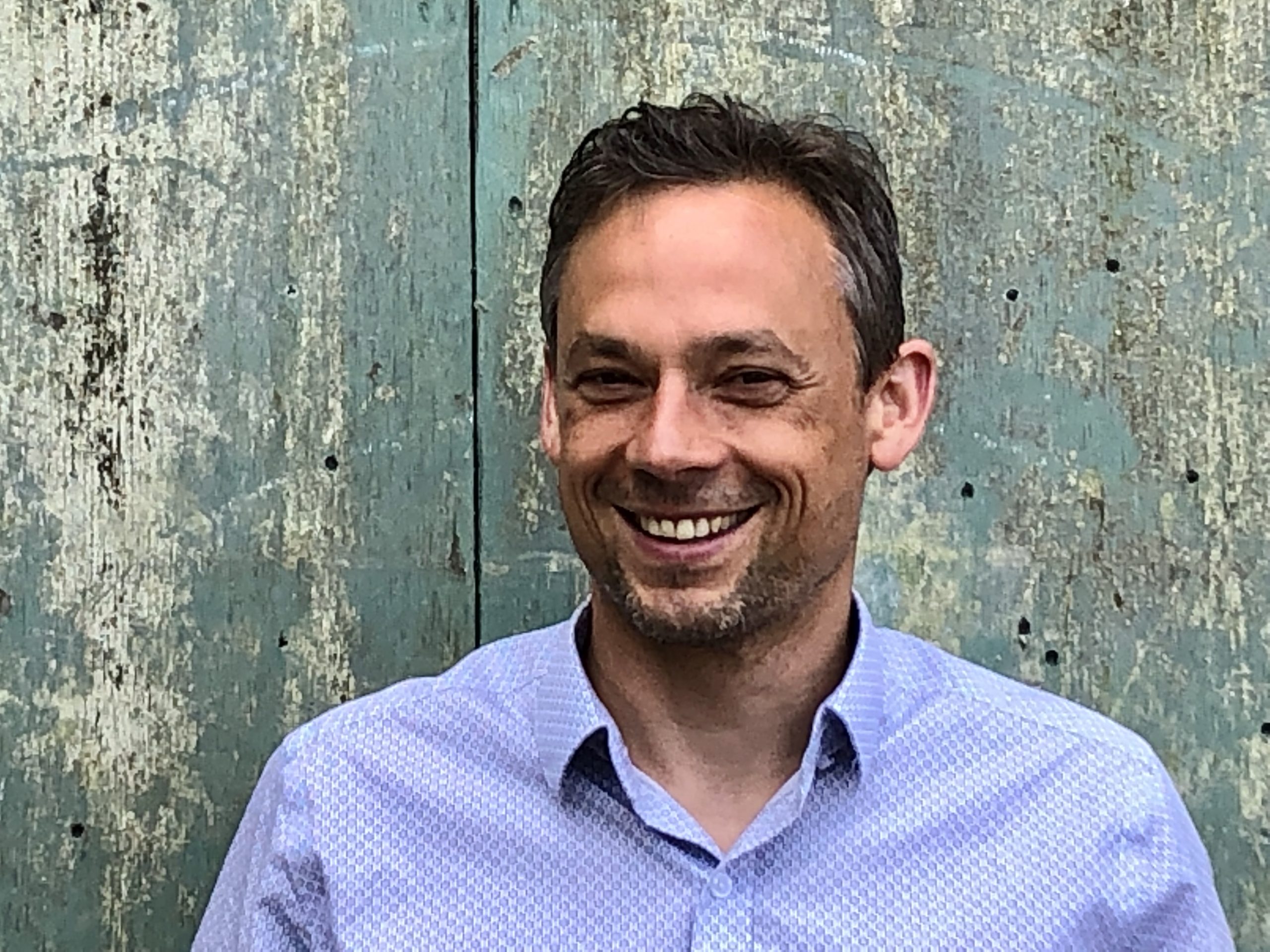 Nate Basi of Greenleaf Electrical
Cindy Louw – Admin / Bookkeeper
James VanderZwan of Westernstar Plumbing
Let's turn your home renovation dream into a reality.