Home Renovation Contractor — White Rock, BC
Toledo Renovations — Turning Home Renovation Dreams Into Reality Since 2008
"Home is the nicest word there is." Author Laura Ingalls Wilder got that right! Home is the place you look forward to returning to when you're away. It can be a place of comfort and growth, of creating and nurturing valued relationships. In short, your home is central in your life.
That's why, when deciding to invest in upgrades to your home, you want a home renovation contractor in White Rock, BC you can count on. Toledo Renovations is the contractor you can trust to deliver.
If you're looking to create additional space with a basement renovation, or maybe create a rental suite, we've got you covered. Perhaps you want to add a home office that's private and quiet for your video meetings. Maybe you want to add another bathroom or bedroom in the basement. Or you'd love a contemporary kitchen. You dream it—our experts will design and build it, and make sure the project runs smoothly from beginning to end.
What's Your Home Renovation Budget?
Even before you call us, consider what your home renovation budget will be. When you share a realistic number, it allows us to provide an estimate that will fit your budget. We'll identify ways to save money on some elements without affecting your goals and where you might invest a little more on certain features or functions that you'll be glad to have when the renovation is complete.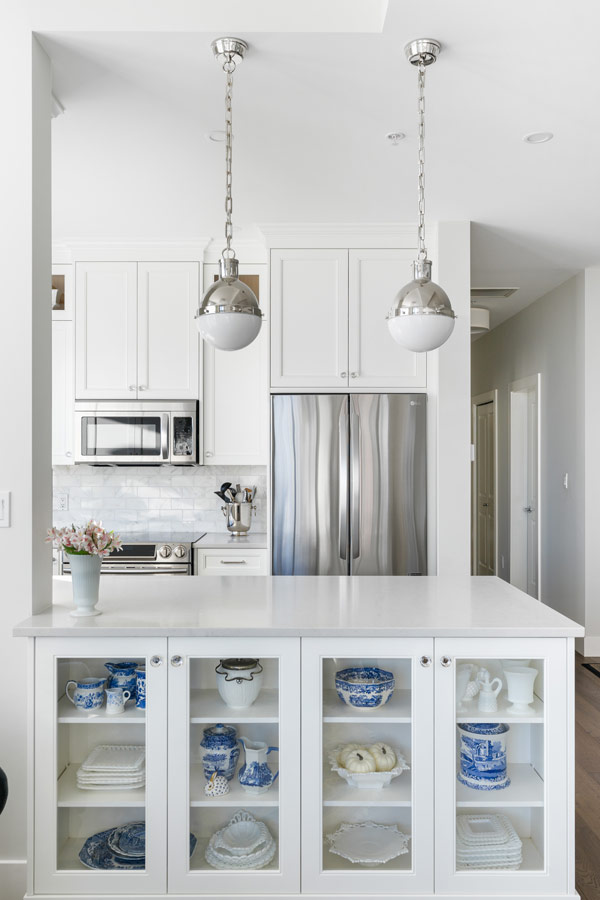 As Your Renovation Company, We Take Care of the Details for You
When you choose Toledo Renovations for your home renovation project, you get our expert design and build of your space, and our superb project management skills. But you also get all the big and little details managed for you!
Regardless of which room, or how many rooms, you're renovating, it can feel like the number of details to consider is endless. We're here to manage them all for you. With ongoing communications between you and Toledo Renovations, we'll keep you informed, give you options, you'll make the decisions and we'll get it done. From navigating building permits with the City of White Rock to purchasing materials to coordinating the various tradespeople needed onsite, plumbers, electricians, dry wallers, etc., we've got it covered.
Toledo Renovations was founded in 2008, by Nate Torhjelm. He built the company on strong values, particularly those he learned from his father who instilled in him to focus on earning "the smile" on his clients' faces.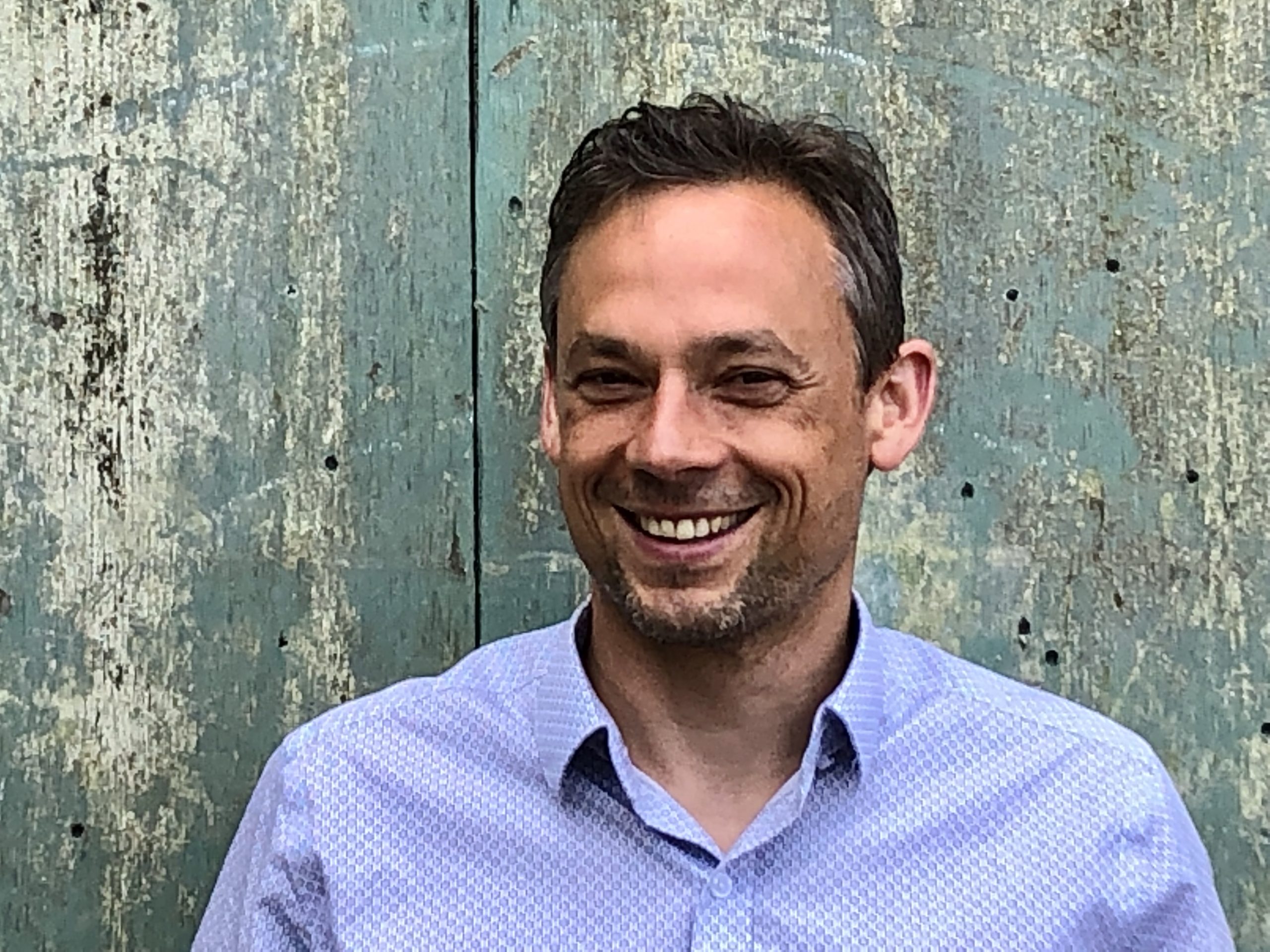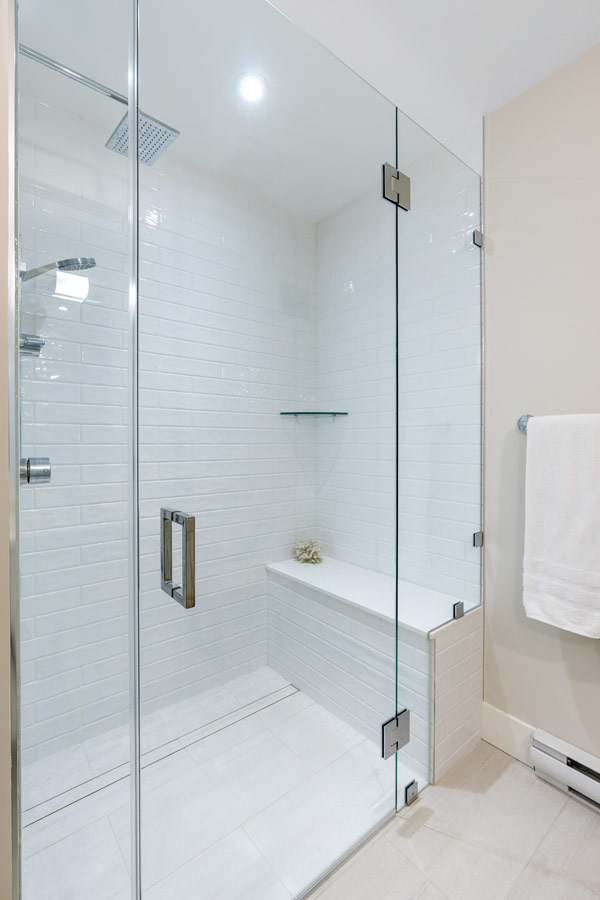 We Take Pride in Your Renovation
We stand by our work. We proudly deliver quality workmanship on our renovation projects, large and small. We operate with integrity. And we maintain clear communication. That's how we do business. And that's why past clients refer us to new clients.
The result is a home renovation project that delivers what you expect it to. If, and when, anything unpredicted pops up, we not only let you know immediately, we provide solutions so that you have options and you're able to make decisions based on having all the facts.
A Recent Home Remodelling Project in White Rock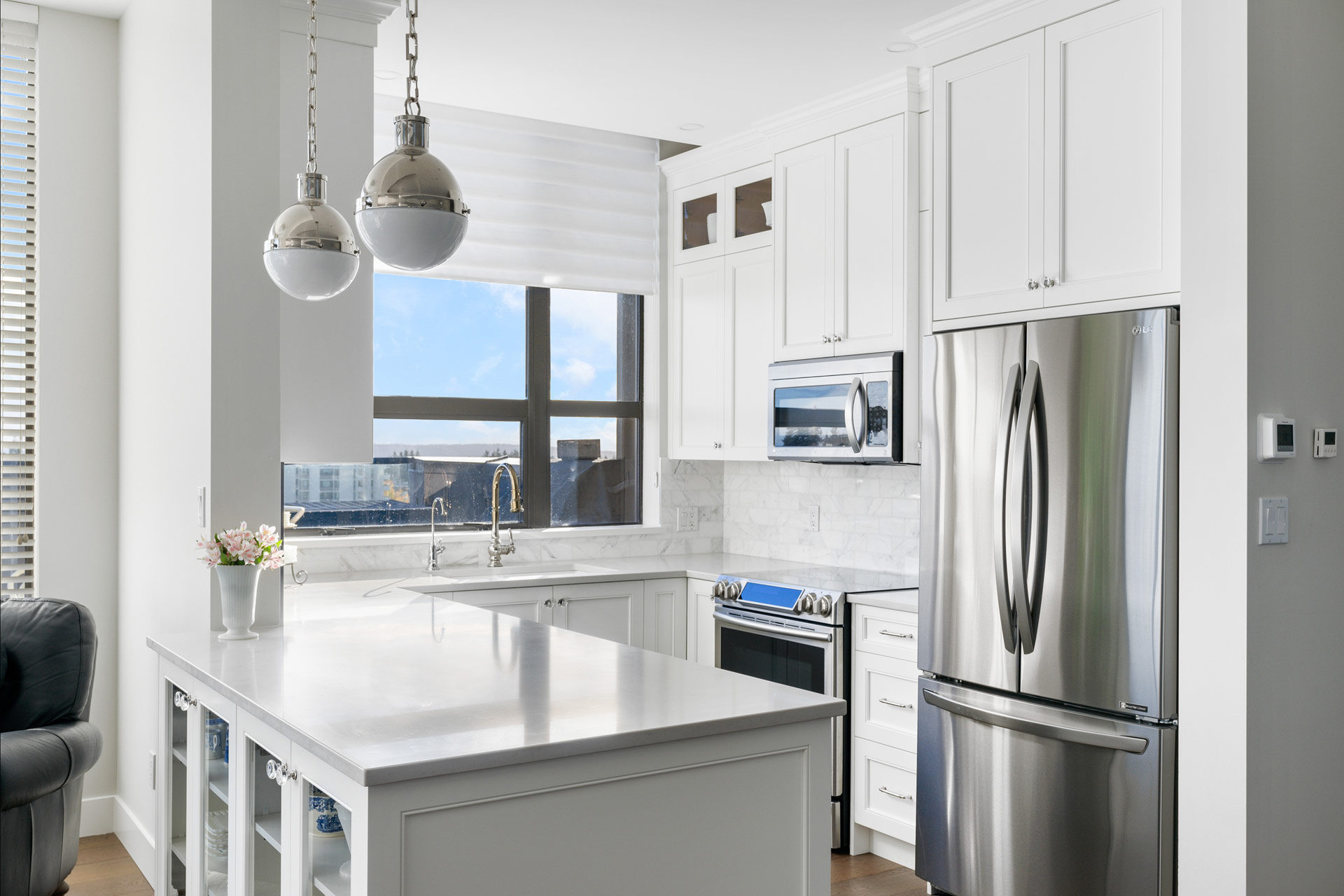 We first hired Nate to add a bathroom to our downstairs area.  We were very impressed with the quality of his work and the way he ensured that the project was finished on time and in agreement with the quote provided. 
When we moved, we had no hesitation in hiring Nate and his team a second time to complete a whole home renovation that included 3 new bathrooms and a new kitchen, updated wiring and lighting.  The whole Toledo team worked hard to ensure our new home met all of our expectations. Nate and his team are awesome to work with, and we are thrilled with the finished project. Many people have complimented us on these renovations.   We have recommended Nate to others and would not hesitate to do so again.
Lyn Kinney
I had Nate and his team renovate my kitchen and main living area. They were efficient while taking the time to pay attention to details and get things done right.
There were lots of conversations back and forth to make sure the reno ideas were clear and heading in the right direction throughout. The Toledo team was friendly, respectful, and hard-working.
Mike Priebe 
Nate completed our new floor project as well as the baseboards.
He provided an accurate estimate of the work to be done and spent extra time concealing our speaker wires. We are very happy with our new living room floor.
Stephen Barron 
Nate and his team transformed our kitchen and upstairs living space into a place where we can really enjoy our home.
They took non-custom kitchen cabinets and made them into a custom-looking space that is beautiful and functionable. Nate went over and above what was initially planned and we couldn't be happier with the results!
John Macdonald
Nate was recommended to us by a friend.  He is friendly and knowledgeable.
He provided an accurate quote and was quick to respond via email or text if there were changes/suggestions in the contract to get our approval. 
His prices are fair and we are delighted with the finished product. I do not hesitate to recommend his work.
Tim Higginbotham
There is only one person that I would use for my renovation needs. Nate is amazing. 
I have used him on MANY projects and would highly recommend him. He is one of the few contractors who will make you feel like he cares and will listen.  His team is fantastic as well.
Chad Flinn
We hired Nate to replace our railings and install ceiling lights in the upper level of our home. He came over and talked things over with us - getting a clear idea of what we wanted.
He worked us into his schedule quickly and our railing turned out more beautiful than we had even imagined!
Highly recommend Nate for your renovation needs. 
Mellie Fricker
Together We'll Turn Your White Rock Home Renovation Dream into a Reality!
If you've got a renovation plan in mind, contact us.  We're your trusted home renovation contractor in White Rock. Let's meet and take a walk through your place. Show us what you'd like to change and tell us about your biggest dream to add function and features to your home. We'll then write up an estimate and review the work schedule and process to get the right White Rock permits. And then we'll be all set to make your reno dreams come true!