Langley's Top Bathroom Renovation Company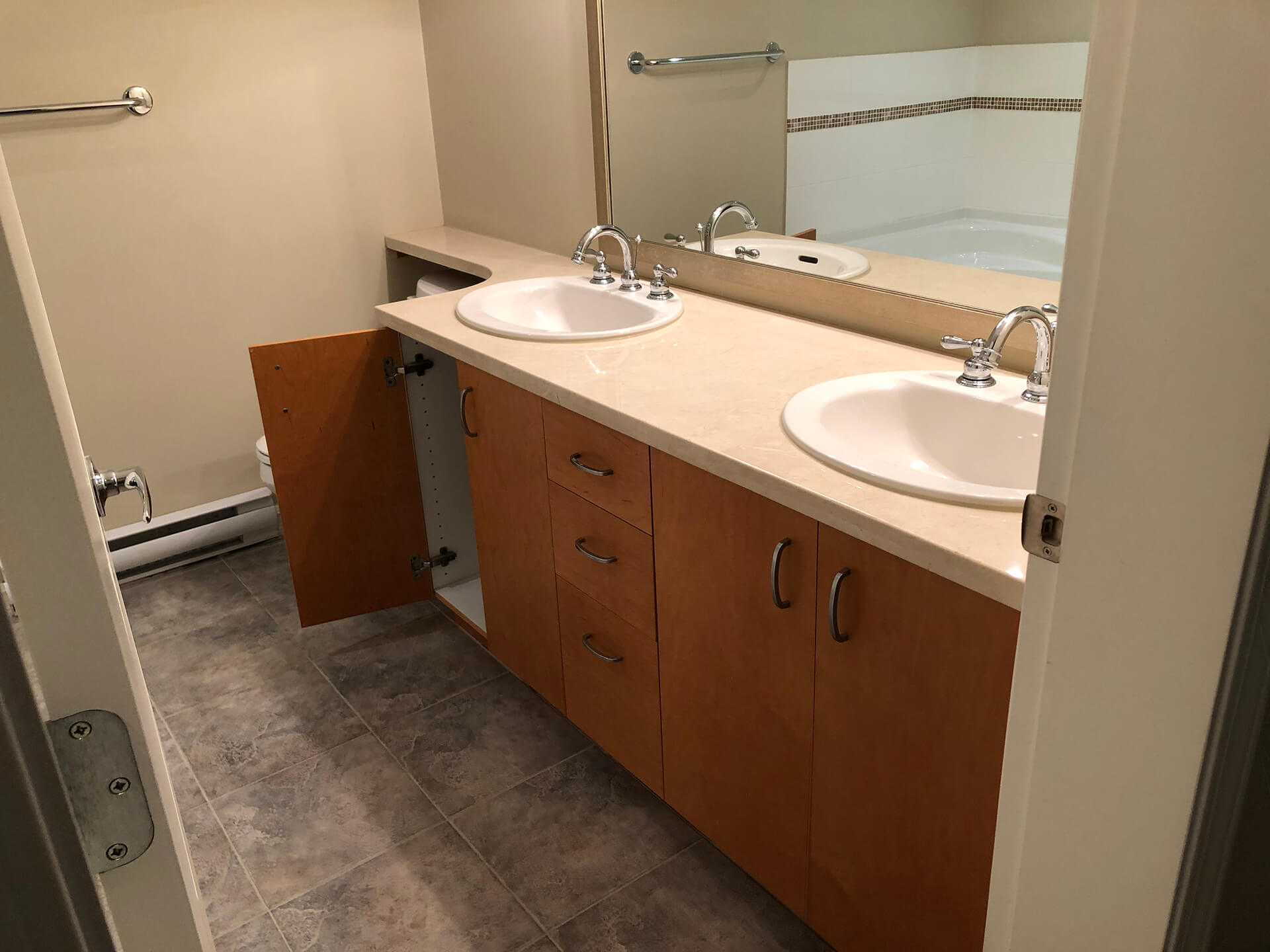 When it comes to remodeling your bathroom space, it can be challenging to decide on two crucial aspects—budget and finding a reliable contractor. This is where Toledo Renovations comes into play! We are a reliable bathroom renovation company in Langley, BC, providing end-to-end assistance to our clients.
With a decade of experience, we've severed a substantial client base with our excellent renovation ideas and capabilities to transform imagination into reality.
No matter if you have got a huge bathroom or a small one, we have the perfect solution for every space. From planning to designing and renovating, we take care of even the tiniest of details.
We make sure our clients do not end up investing in worthless things. We guide you through the bathroom renovation process initially, as per your budget.
Once you accept the shared quote, we begin planning your bathroom's design and structure and share it with you for approval.
After approval, we begin to implement the plan. Our team is open to changes if needed. We give you a final walkthrough to ensure customer satisfaction.
Why Choose Us
Our entire team shares a common goal—meeting your expectations.
We value our relationship with clients over anything else.
We maintain seamless communication with you at every point.
We ensure to meet the deadlines as decided initially.
Our team works within your budget flexibly.
Get us working for you. Call us at (604) 220-6569 today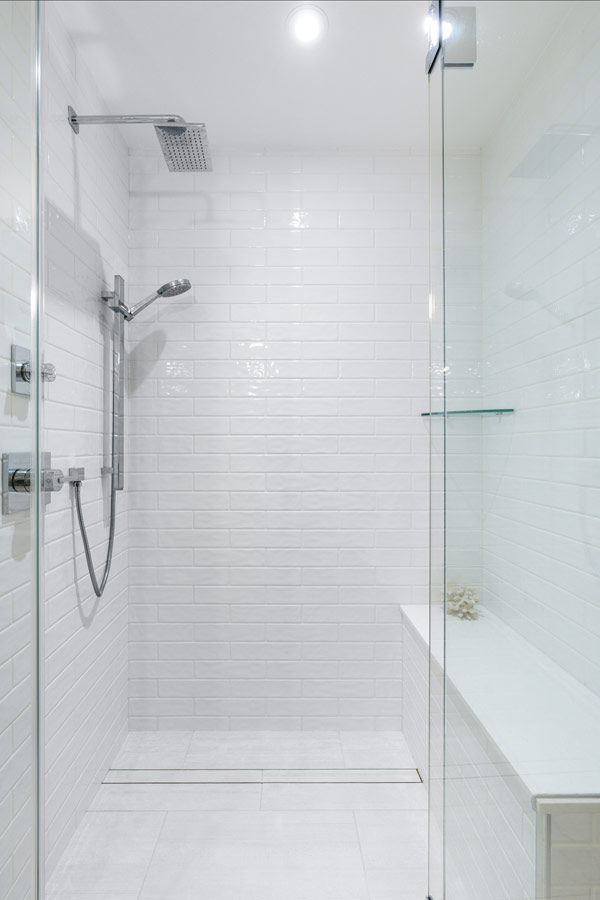 Do you pay a home visit initially?
Unfortunately, not. We prefer that you discuss your idea over the phone or chat with us experts before moving forward.
Do you take care of the necessary wiring & lighting in the bathroom?
Yes, we do take care of the wiring and the lighting in the bathroom. From removing the wiring for construction and replacing it with a new one, you can trust our team thoroughly.
Can you customize the bathroom renovation plan according to my needs?
Of course, we prioritize our clients' requirements above everything else. You can share your ideas, and our experts will customize the plan accordingly.
Do you provide any warranty?
Unfortunately, not. We do not provide a warranty on our services. But whatever products we use for the renovation come with manufacturer warranties, enabling us to deliver the best.